WEA awarded a Cents For Kids Grant to Karen Herrera-Joseph at Sherrelwood Elementary so that her class could attend the Denver Art Museum.
From Karen Herrera-Joseph and her students:
Thanks to your thoughtful scholarship, Sherrelwood CLD students were able to enjoy a wonderful field trip at the Denver Art Museum this school year.  Even months after going, they are still asking when are we taking a field trip again. They truly enjoyed the planned activities, learning about Hispanic art and creating art themselves. The Chaperones were delighted as well to participate.
On behalf of our school we would like to thank you for providing this unforgettable experience to our students.
Sincerely,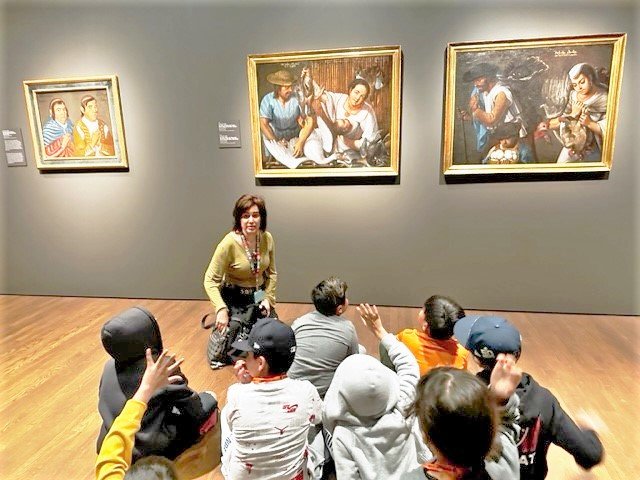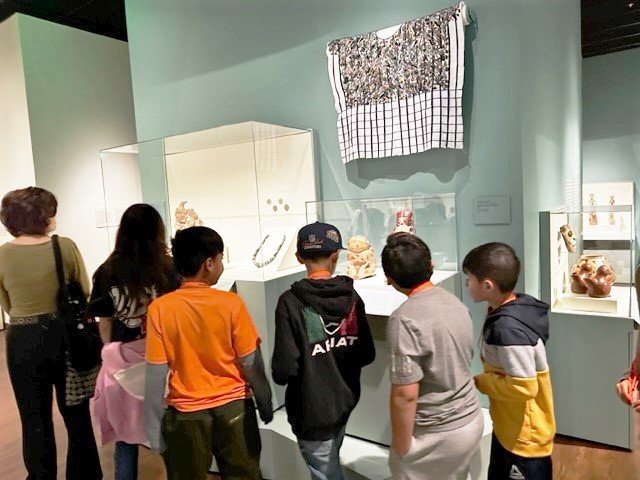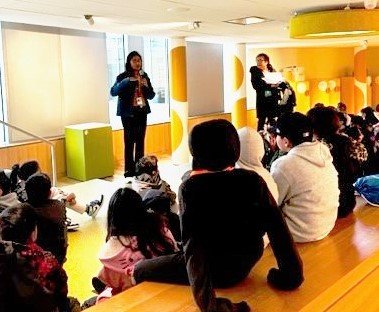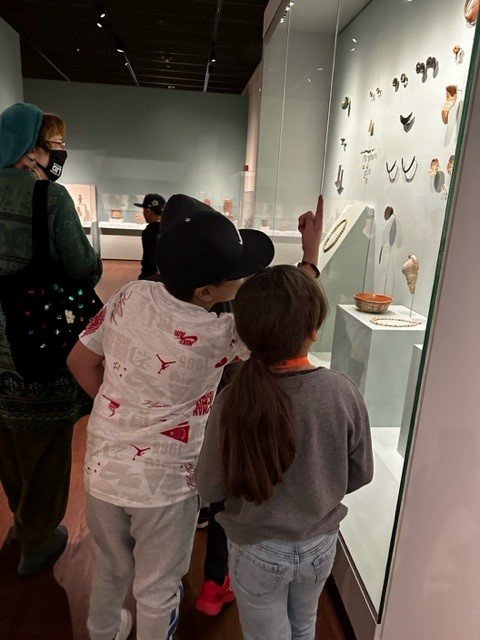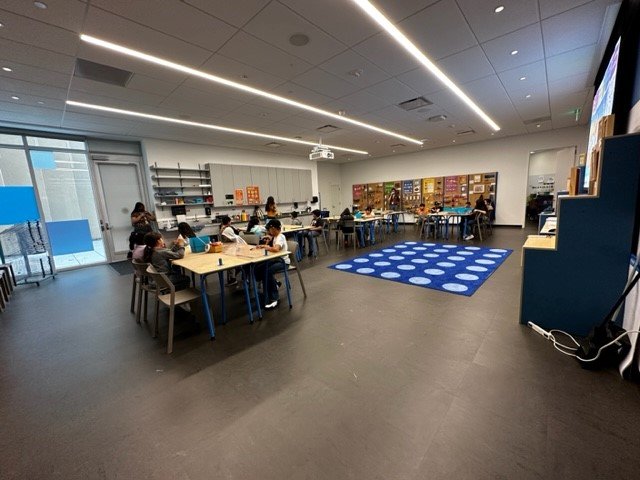 Karen Herrera-Joseph