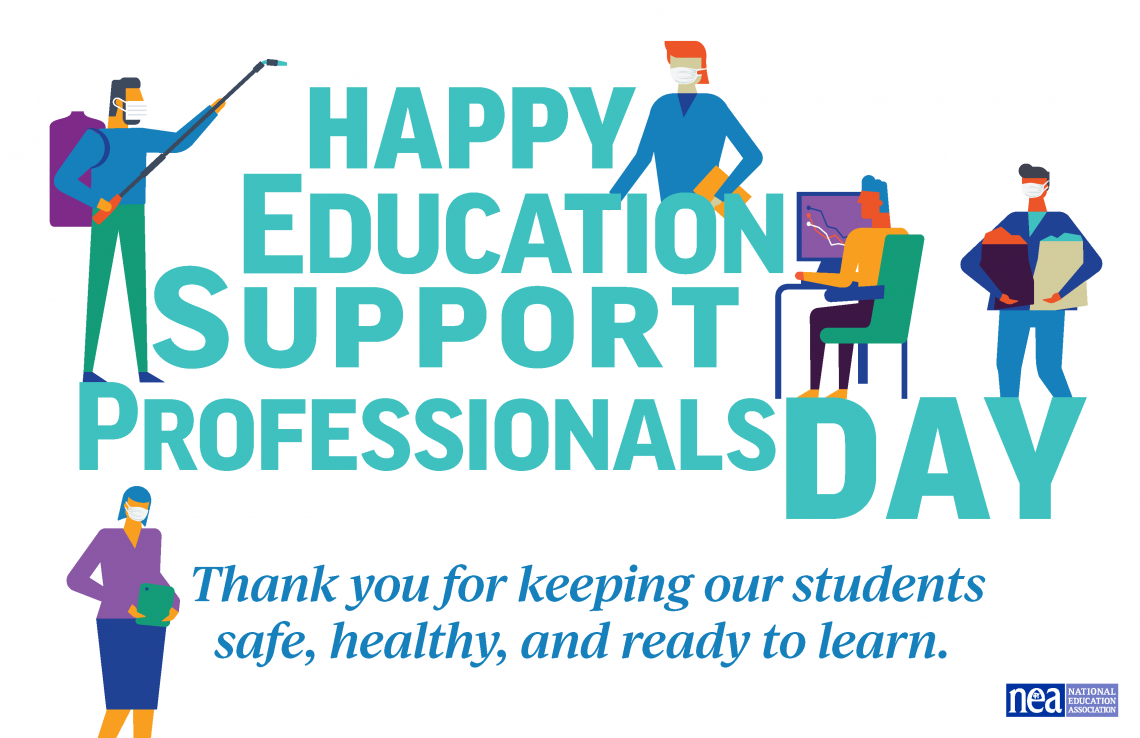 WEA is immensely proud of over 20 years of representing the Education Support Personnel in Westminster Public Schools.
Thank you, Custodians, Bus Drivers, Warehouse Staff, Auxiliary Services, Grounds, Operations, Paras, Building Aides, Office Staff, Librarians, and all support staff for the amazing work you do every day.
You are the backbone of our District, and we appreciate each of you.