March 15, 2016       5:00 pm –  7:00 pm       Location TBD
The Westminster Education Association invites you to learn about student loan forgiveness and how to prepare for retirement with your financial life in order.
Location: TBD
Topics:
Generation Debt: Student Loan Forgiveness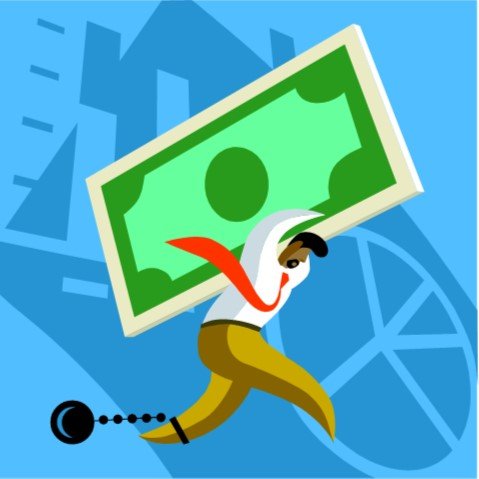 This presentation focuses on how teachers who teach in "high impact schools" can get a portion of their Stafford and Perkins loans forgiven. We'll also discuss the Public Service Loan Forgiveness Program. Only applies to undergraduate and graduate degrees and those who have not consolidated their loans.
Will I be able to afford to retire…Or am I going to die at my desk?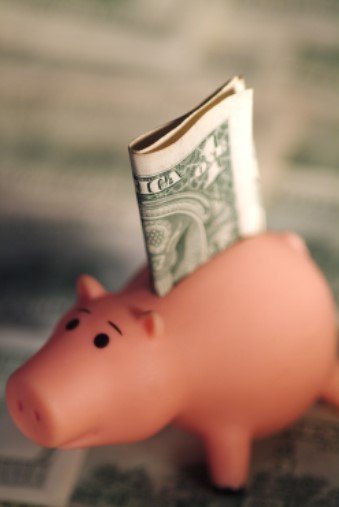 Everyone is on a different retirement path. Some haven't even started the journey, and some can see the light at the end of the tunnel. This presentation will cover the basic concepts of retirement planning: identifying financial goals, investment vehicles, risk analysis, rule of 72, diversification, pre and post tax, debt and compound interest snowball.
Sponsored by WEA, CEA. NEA Benefits