About the WEA
The Westminster Education Association (WEA) represents the licensed and Educational Support Professionals (ESP) staff working in Westminster Public Schools. We hope you find our page interesting and useful. WEA is affiliated with Colorado Education Association (CEA) and the National Education Association (NEA).
---
---
BOARD OF DIRECTORS (OFFICERS)
The Board of Directors of the Association consist of 16 members who represent different member constituencies.   It is the executive body of the corporation that shall implement policy and perform the duties usually associated with the board of directors of such an Association, together with duties which are prescribed in these by-laws and Standing Rules, and in the laws of the state of Colorado.  It shall be the duty of the board of directors to promote the programs of the Association and to develop and maintain cooperation with the state and national associations. (BOD / Officers ).
---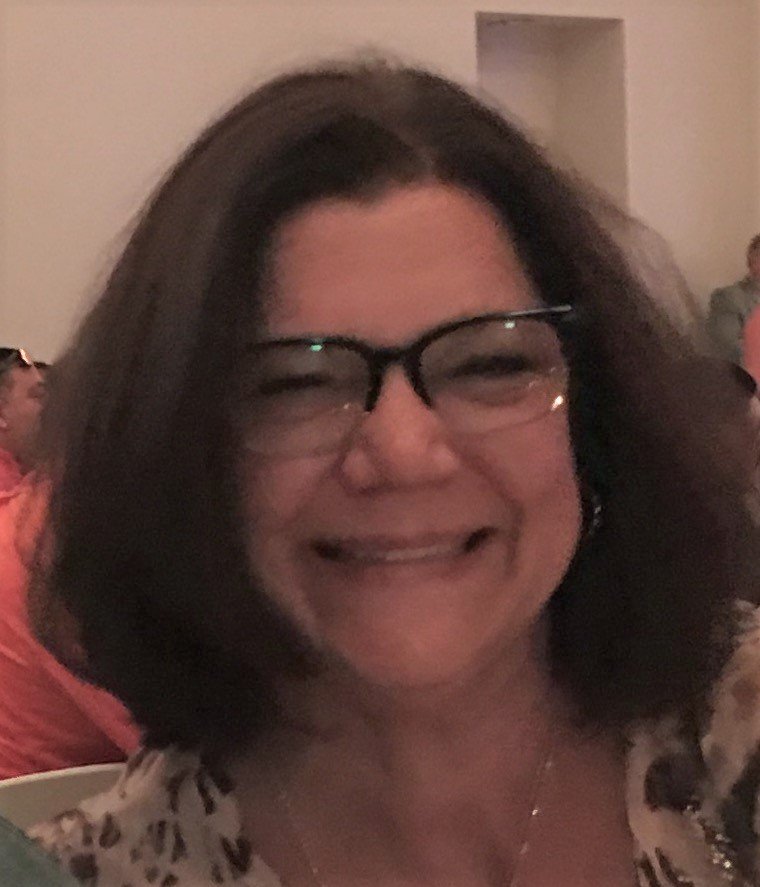 FRAN GROFF-GONZALES
WEA Office: 303-427-1734
Email
---
Orchard Park Academy : 303-428-2300
Email
---

---
Shaw Heights MS
                                   Sunset Ridge Elementary
                                   Email
WEA STAFF
---

WEA Office: 303-427-1734
Email
---
WEA Office: 720-355-1140
Email
---
FREQUENTLY ASKED QUESTIONS
Click on a question below to reveal the answer
---
Back to top
WEA BY-LAWS & RULES
Download PDF
Download PDF